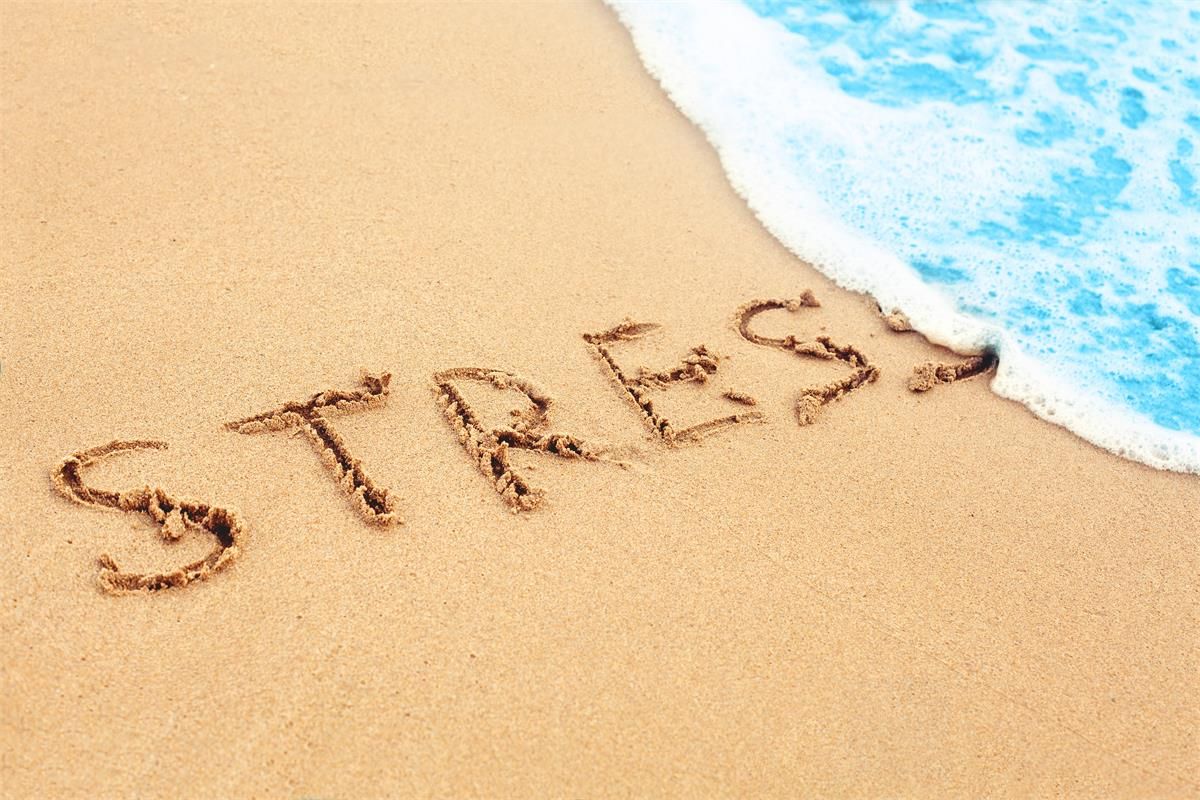 Special offers and news
Valid from January 18, 2021
"Do what you love!
Love what you do! "
New tailor-made program – 100% individual coaching
What is particularly close to my heart is seeing motivated people go to work (is it really still a job when you love what you do?), people who radiate happiness, warmth and kindness. towards themselves and others. Happy people, who no longer belittle themselves and who flourish; who realize the importance of each word used, who want to give positive energy around them, who want to get out of difficulties, who want to bounce back and regain their strength and inner power.
That's why I created this new program:
"I am a fan of my life!"
The crisis we have recently experienced, and are still experiencing, can exacerbate feelings of stress and lead to burnout.
Maybe you are afraid for your job.
Maybe you don't understand why you went back to work.
Maybe you haven't returned to work because you are afraid.
Maybe you are constantly afraid of everything and everyone.
Do you know that stress affects your physical, mental and emotional health?
Do you know the signs?
Here are a few :
• muscle tension
• stomach upsets
• loss of appetite
• trouble sleeping – lack of sleep
• excessive worry
• low energy
• weakened immune system
• low libido
Did you know that stress is communicative and that burnout is one of the main risks of chronic stress?
If you feel helpless, stressed, that you feel on the verge of burnout and that you cannot take it any longer, I advise you to talk about it, THERE ARE SOLUTIONS.
Your relatives, your close friends and especially your doctor can guide you.
Let yourself be accompanied by an experienced professional, who will guide you quickly, comfortably and efficiently towards serenity and fulfillment at work.
It is our own responsibility to take control of our well-being and our health.
Developing your inner strengths to manage stress on a physical and mental level is a necessity in our way of life!
That's why, starting on January 18th, I will open three new places for people who think they are under too much stress, who are on the verge of burnout (or who are coming out of it) and who want things to change.
🔥Three people who want to bounce back from difficulties, who want to take care of themselves and who want to rekindle the flame in their heart.
🔥Three people who feel stressed, dissatisfied, unproductive.
🔥Three people who want to give meaning to their life, for it all to make complete and utter sense.
🔥Three people who want to better understand what is happening to them and improve their mental health.
🔥Three people who want to rebuild their leadership and their self-esteem to finally take the next step.
🔥Three people who want to get up, find their strength and shine, shine with all their might!
Are you one of those people? Do you recognize yourself in these descriptions?Am I the right person to take this path with you, I don't know. What if we talked about it during a 30-minute free, no obligation phone call?
Maybe this isn't you, please let others know about this, there may be someone around you who doesn't dares say anything and who would need this boost.
Thank you!